You can create a page like this...
Here's an example of how you can create a page to share your message, your ideas on Vision for Earth
Download this page in zip to get started!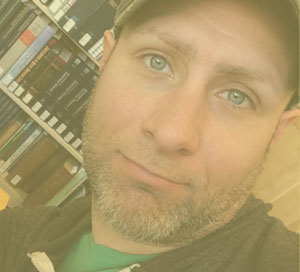 What's your vision for the planet? Your family, community? This is a sample intro paragraph, you can see how the "span" code (when viewed in a html or text editor) gets an image to apear on the right. "Left" would, make it float on the left, right? A section of code is closed with a bracket and forward slash of the matching format. This is not that complicated. You can do this.
You can set pargraph breaks easily.
Or make text bold or italics.
Or make a headline in larger font.
Even larger.
Really large!
You have a full canvas of space to work with. Can add as many images as you would like. Try making a video message -- can embed that right on here as well. There are lots of ways to (fairly easily) make your own graphic banner (make it long on width like the the sample), edit some photos (ie befunky.com).
Want to add a link to a project, organization you like. Like this?
Can add more photos. This is all up to you. This entire site... is up to you. A wiki is now running.
An easier way (CMS) to work on your page will be in the works asap. But even if you just have an internet connection, you can still contribute your ideas right away. As infastructure builds, we'll have more resourses to help make your ideas shine even brighter. And some marketing plans are in effect. The plan is to reach everyone. Everywhere.
Thank you for being part of building a vision for our planet, our future... that we can create... together!
PS: Below is a sample of adding a YouTube video. To get the video to fit right on all screens, we are using embedresponsively.com -- so far so good!
/// Questions, comments? Email page@visionforearth.org. This way too much for you? OK: send in a word/text doc, we'll setup a page for you.